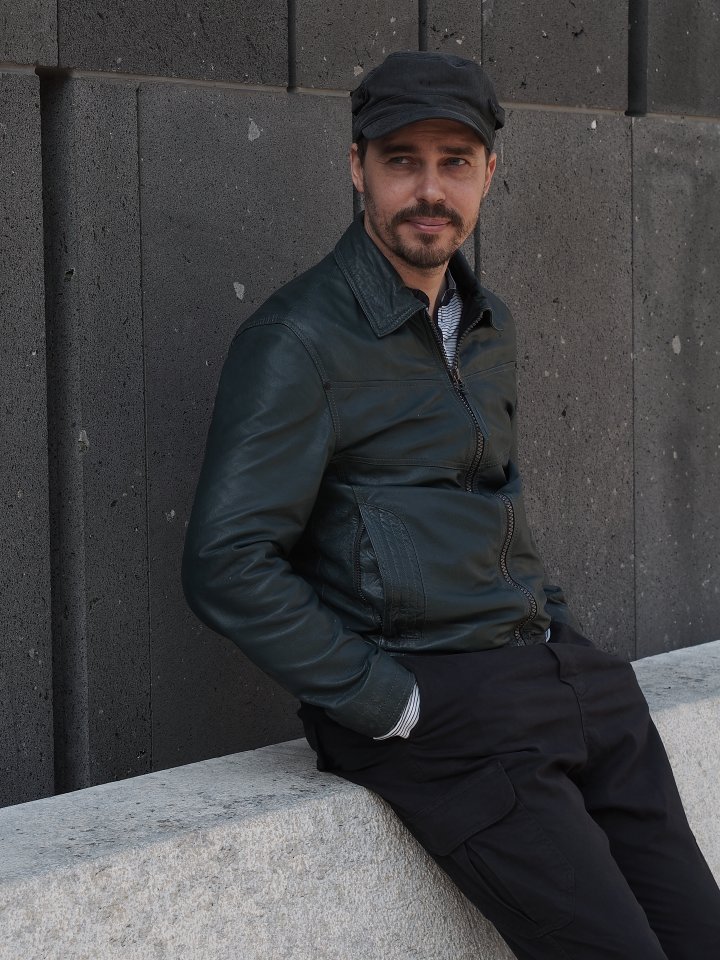 The Studio was established in 2010 in Bratislava by visual artist and architecture enthusiast Pavel Hache after his stay in Madrid and attending of Taller Zeuxis, a gesamtkunstwerk workshop led by architect and painter Juan Ramón Segura.
Mission of the Studio is to learn, travel, experiment, and embrace uncertainty and freedom of choice in the final result through the application of surrealist, metaphysical, extraterrestrial, morphological, collaborative, unfinished, generative, peripheral, and other non-conventional and multidisciplinary approaches.
Formally trained in the fields of civil engineering and applied research, my current visual work features representation of urban, industrial, architectural, minimal, and ambiguous atmospheres. I like the gravitational, luminous, and spacial characteristics of things, weathering, urban archeology and geology. I like to work with humble natural, as well as ever-present, man-made materials.
HiPsight
HiPsight is a platform for rural and urban exploration with particular focus on visual arts, music, performance, and architecture. We search for overlaps between different art, engineering, sociology, and other disciplines, opening the way to alternative, underground, avant-garde and the non-traditional.
HiPsight's experimental and holistic approach embrace collaboration between friends from broad variety of fields including (and not limited to) visual arts, science, architecture, urban planning, engineering, music, theater and dance performance, as well as history, photography and film making.
The platform is curated through the mediums of photography, video, and writing on Instagram, YouTube, and Blogk page on the Studio website, respectively.
HiPsight on Instagram
As a featuring image, a selfie photo of Pavel with archaeological remains of the world's most common 'monobloc' chair; manufactured in millions. Seen from a distance, the chair resembles an H sign.
HiPsight on YouTube
As a featuring video, a short film from an urban exploration project call sign 'Bar & Jane in da Loft'. The project was realized inside former book print factory Svornosť short its retrofit into a multipurpose loft-type building.
The Studio is also on Facebook and Pinterest