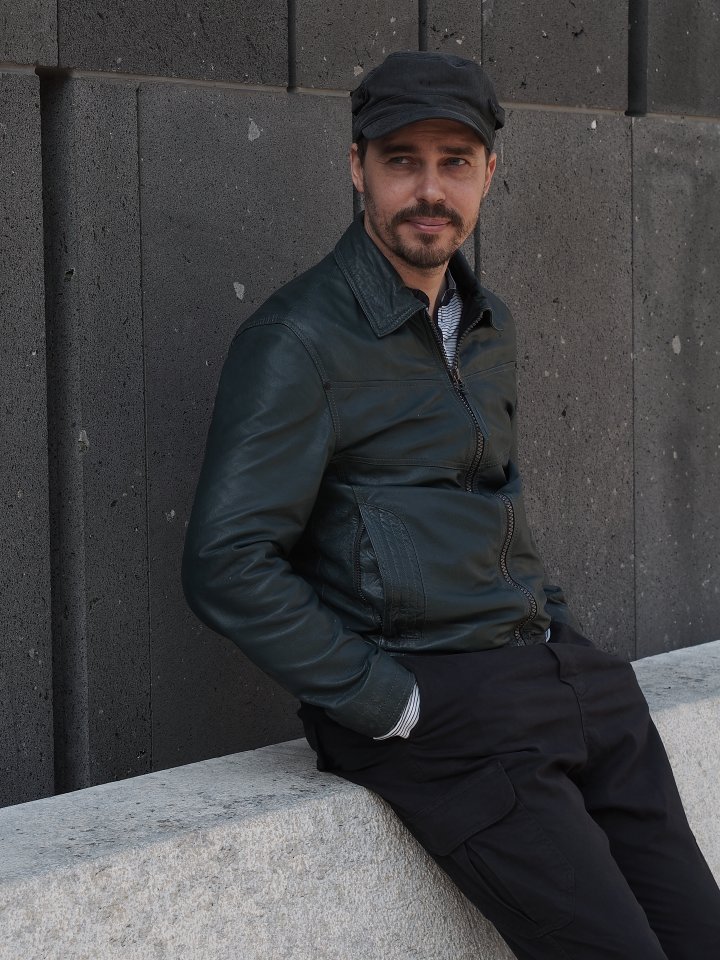 Formally trained in the fields of civil engineering and research, my current art work features visual representation of urban and architectural spaces and atmospheres.
I'm very much interested in revealing the humble, the forsaken, the unnoticed, the ever-present or forgotten in a new form and light. I like to collaborate with friends from broad variety of disciplines including architecture, film, music, and performance.
The Studio was established in 2010 in Bratislava by visual artist and architecture enthusiast Pavel Hache after his stay in Madrid and attending of Taller Zeuxis, a multidisciplinary art workshop led by architect and painter Juan Ramón Segura.
Mission of the Studio is to learn, travel, experience and question the conventional when developing a work of art.