Thanks to architecture walk organized by Slovak National Gallery, I've had an opportunity to visit and photograph a cultural monument of Slovak avant-garde architecture, Nová doba (New Age) estate, a residential complex at Vajnorská Street in Bratislava, Slovakia. The complex was built in 1932 according to the work of architects Fridrich Weinwurm and Ignác Vécsei. The design concept was greatly influenced by architectural language of purism and functionalism, and by the concept of minimum dwelling introduced by artist, writer, and critic Karel Teige, making the building complex an excellent example of the new approach in the development of social housing.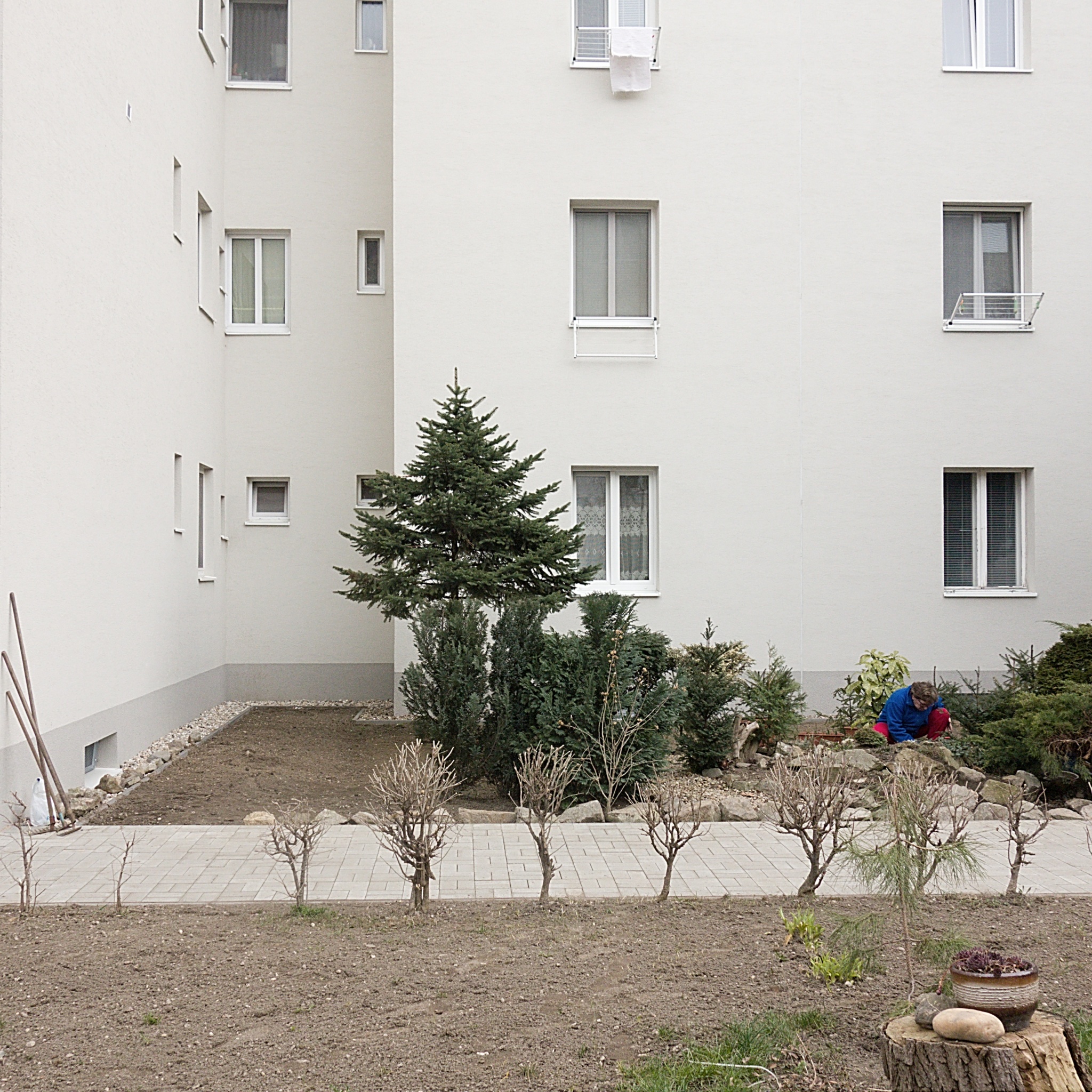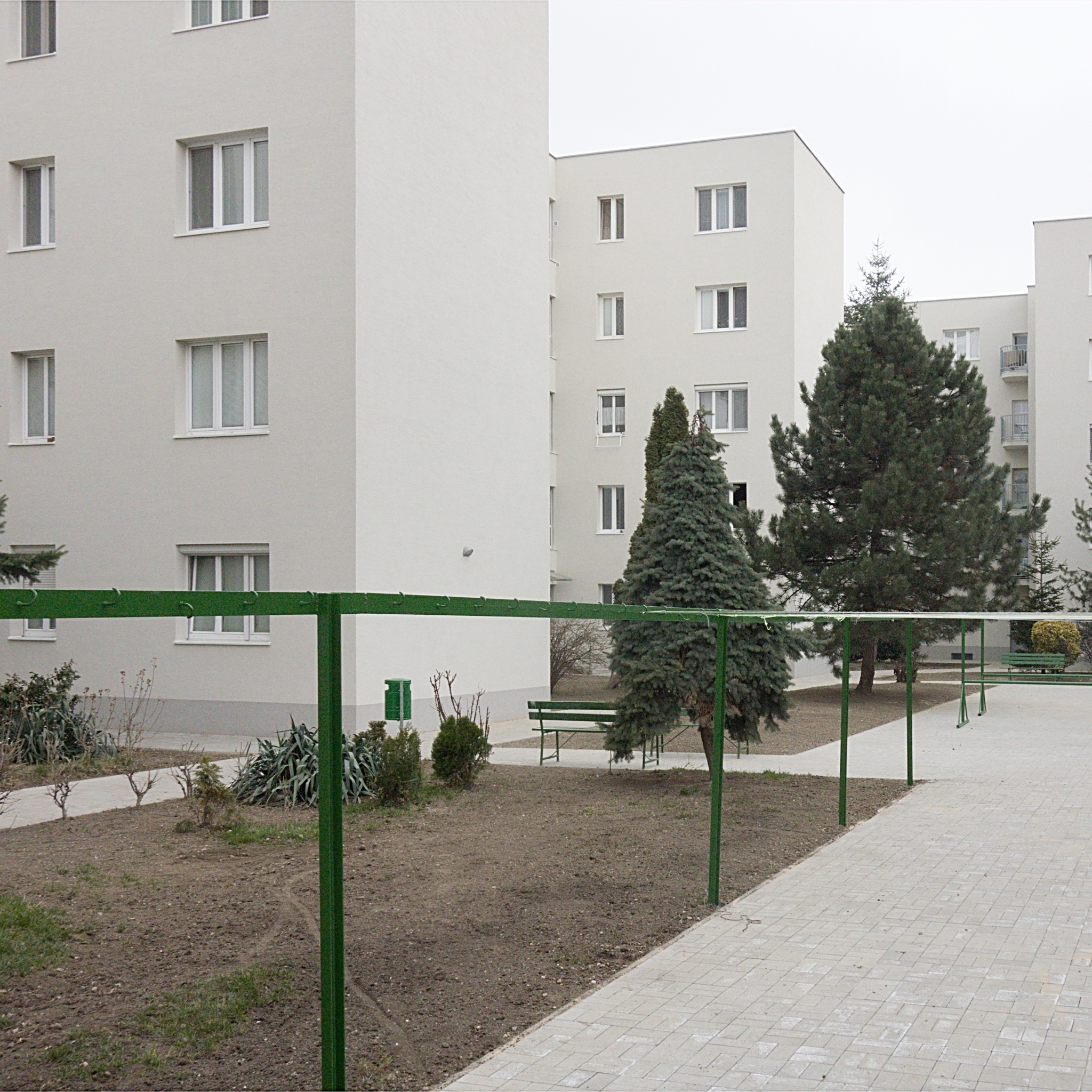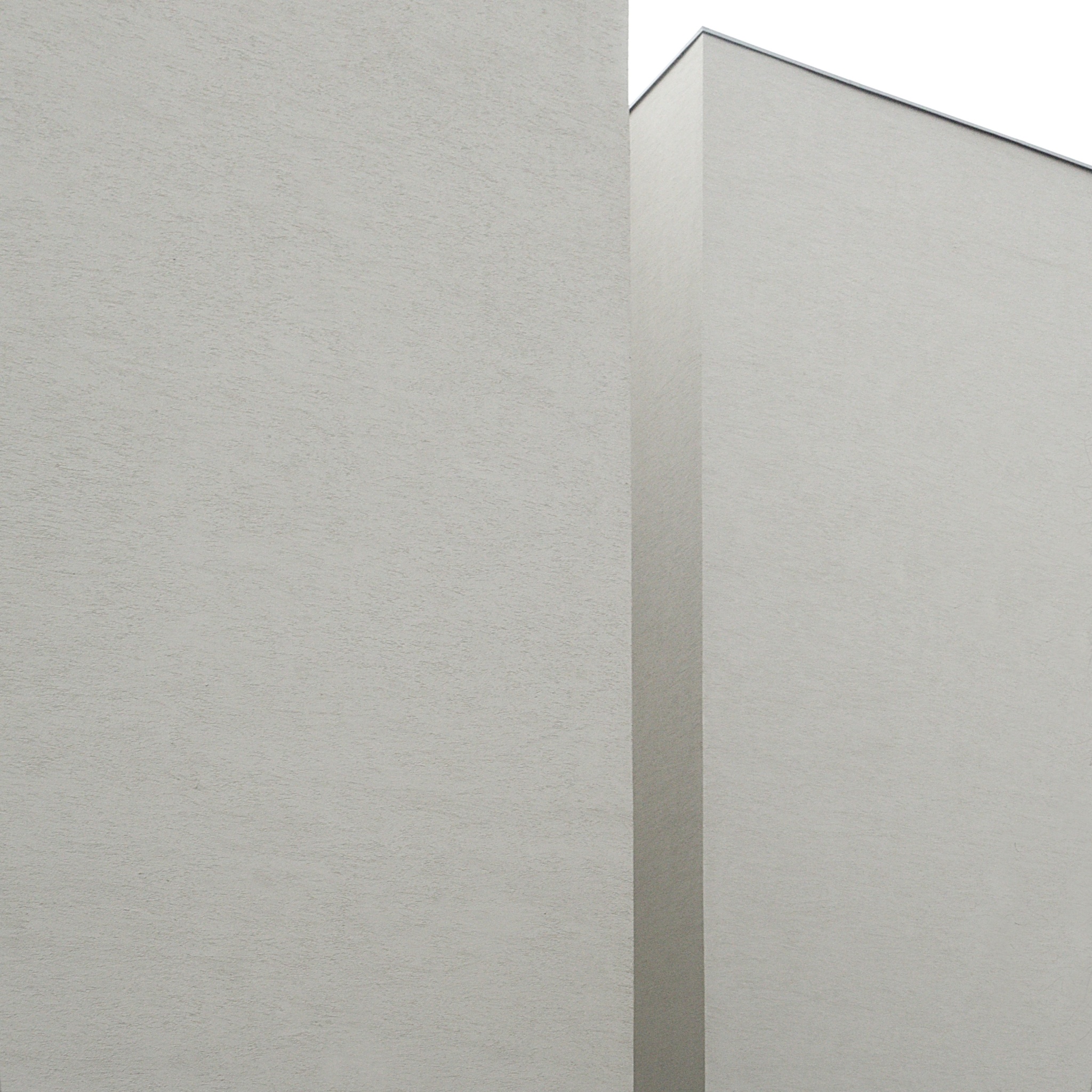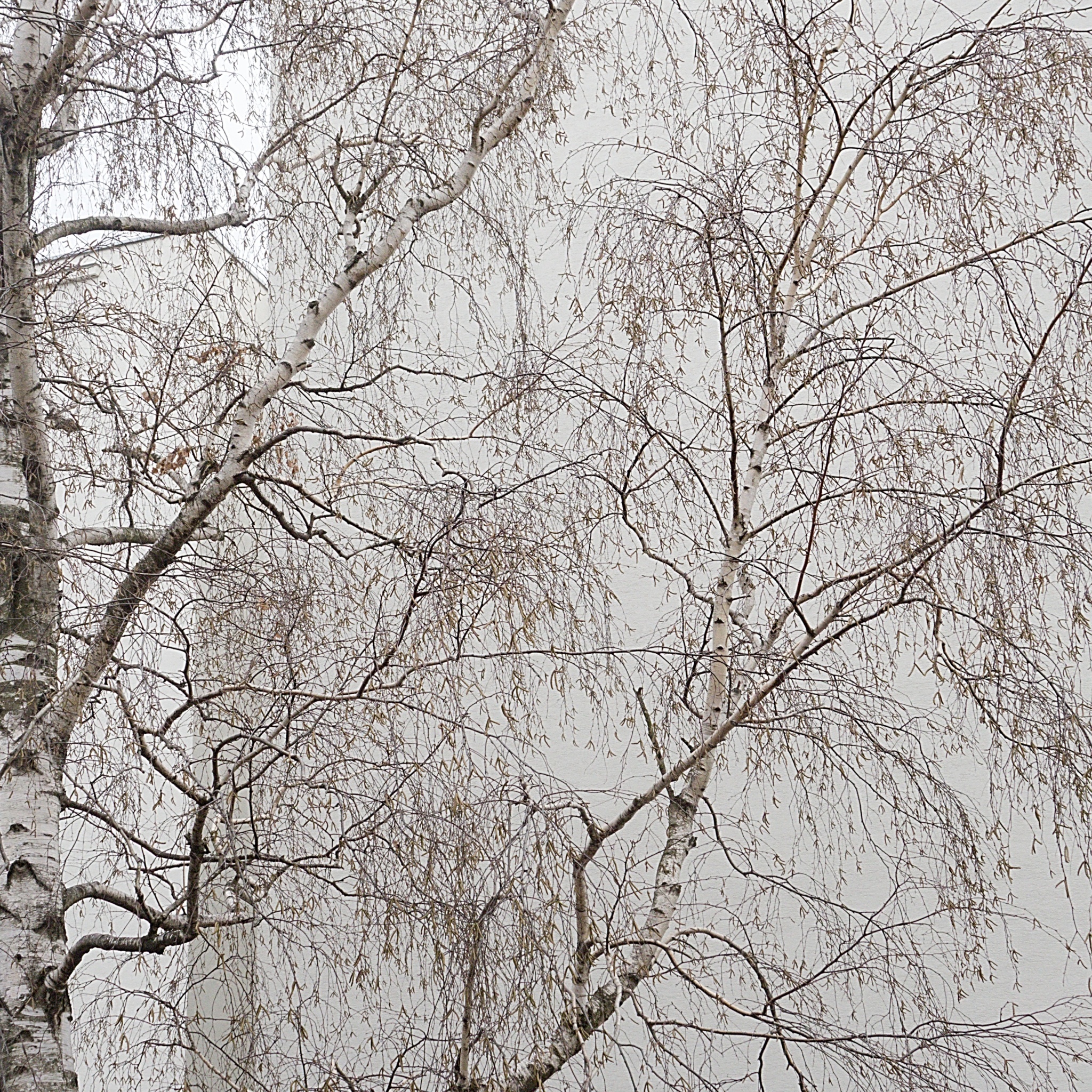 The architectural expression of Nová doba estate is modest and is based on contrasts between full and articulated walls. In the recent years, the housing estate has undergone a full, yet sensitive renovation that was concluded with the revival of surrounding public spaces, neglected during many years. Public spaces were already considered at the design stage as an integral part of the building complex, and their relevance within the complex seems even more evident after the renovation.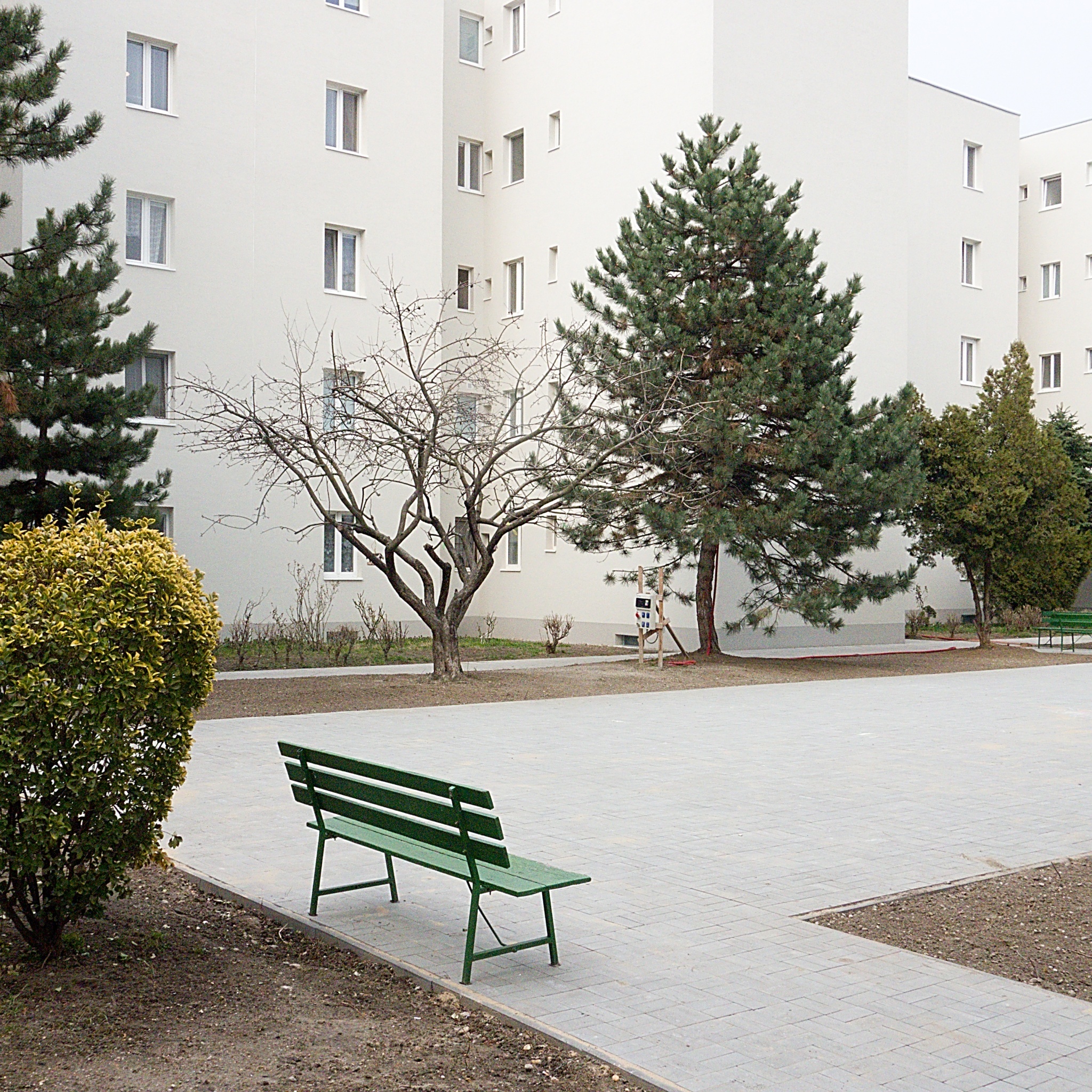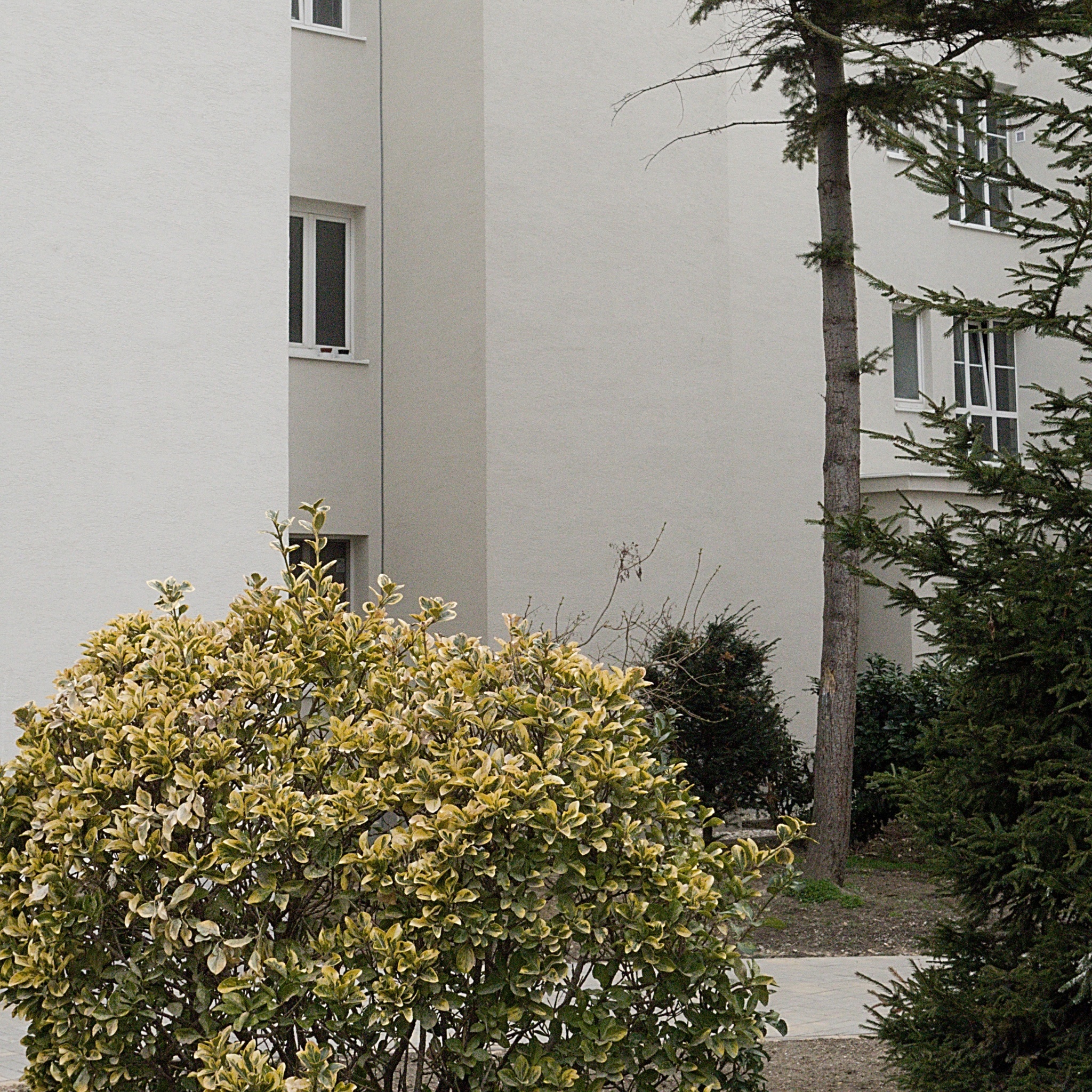 Weinwurm's design approach for ensuring low cost of building construction was focused on the unification of construction elements and procedures. A remarkable benefit is a unified steel load-bearing structure which was used to this extent for the first time in Slovakia. Reinforced concrete was applied shortly after, during the second and the third stage of housing estate development.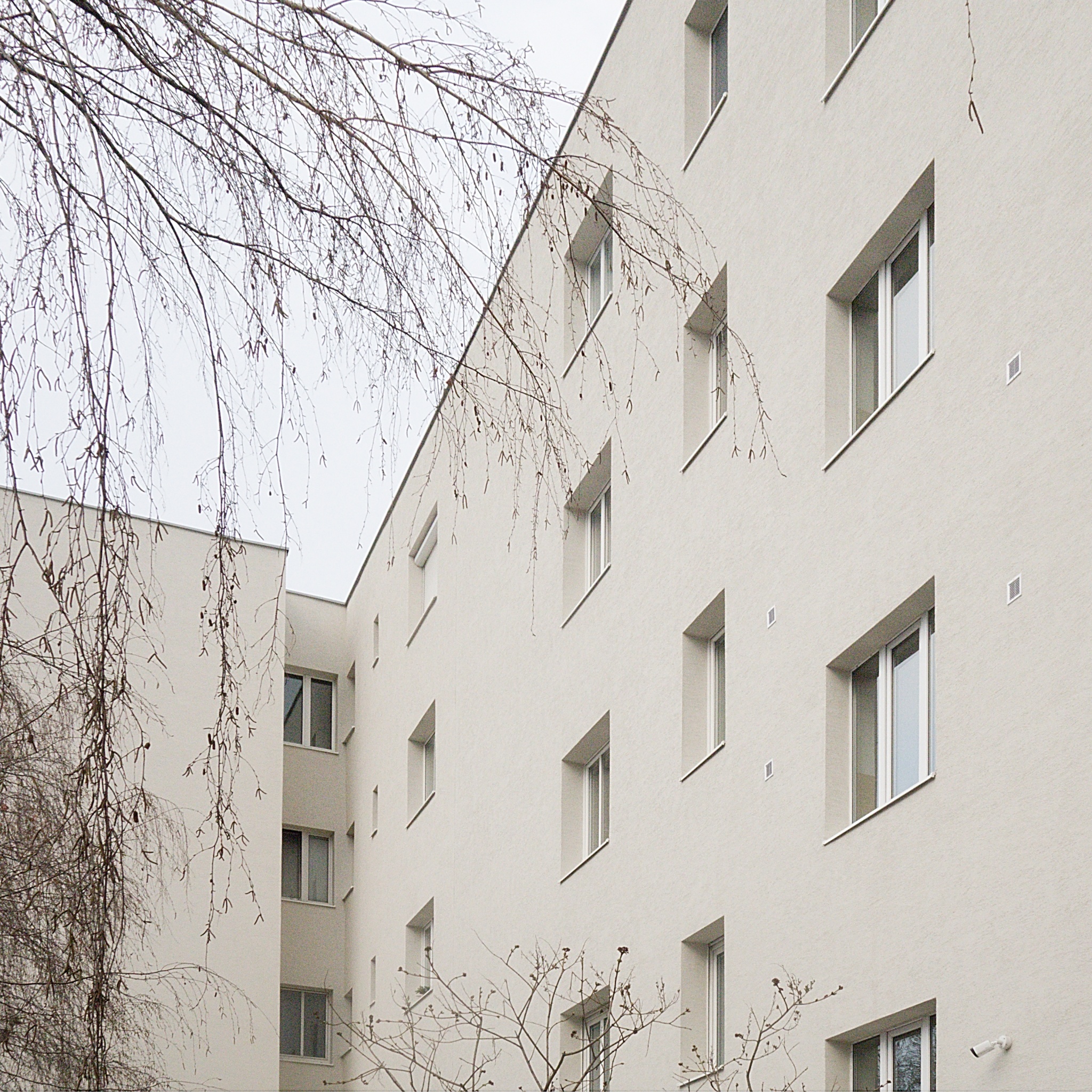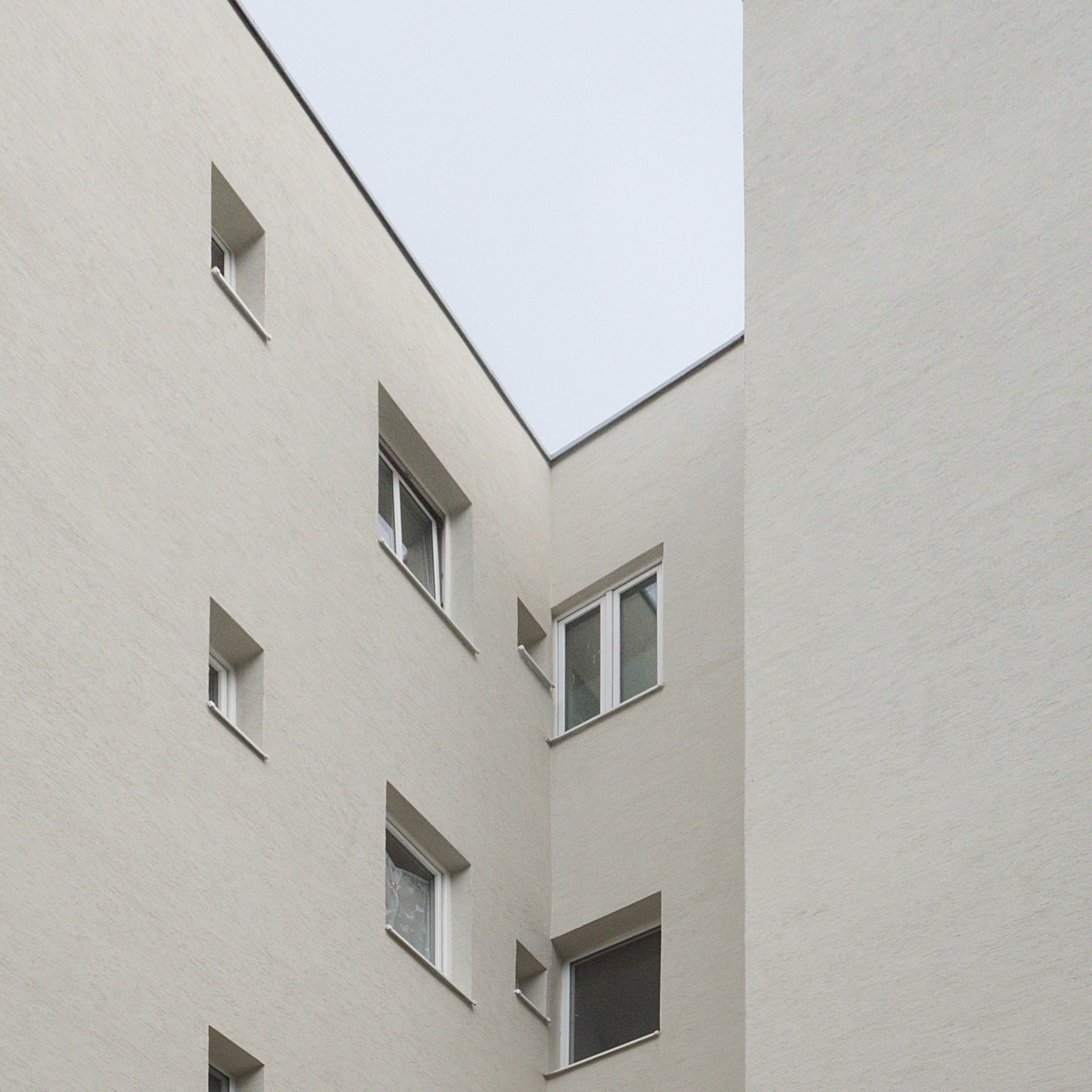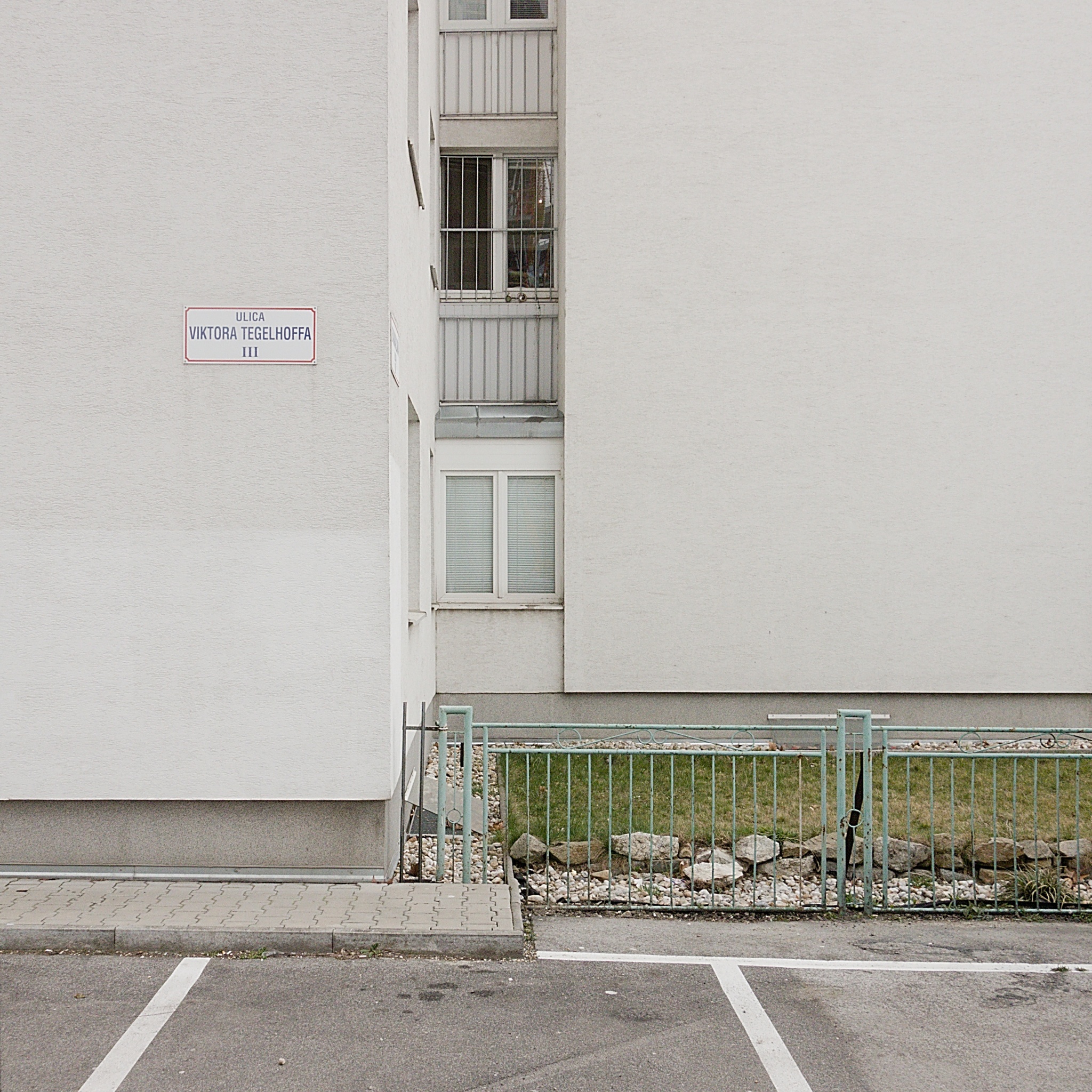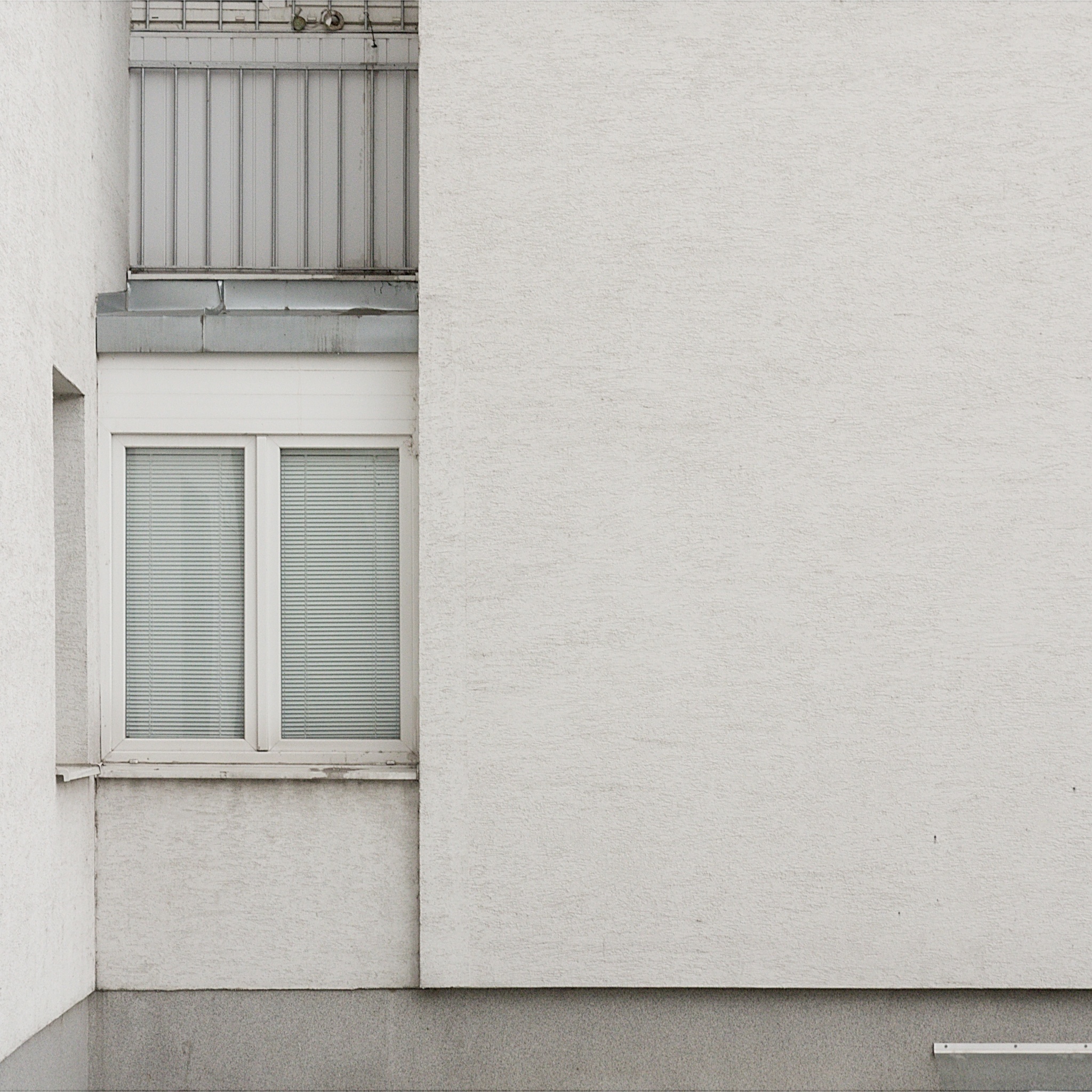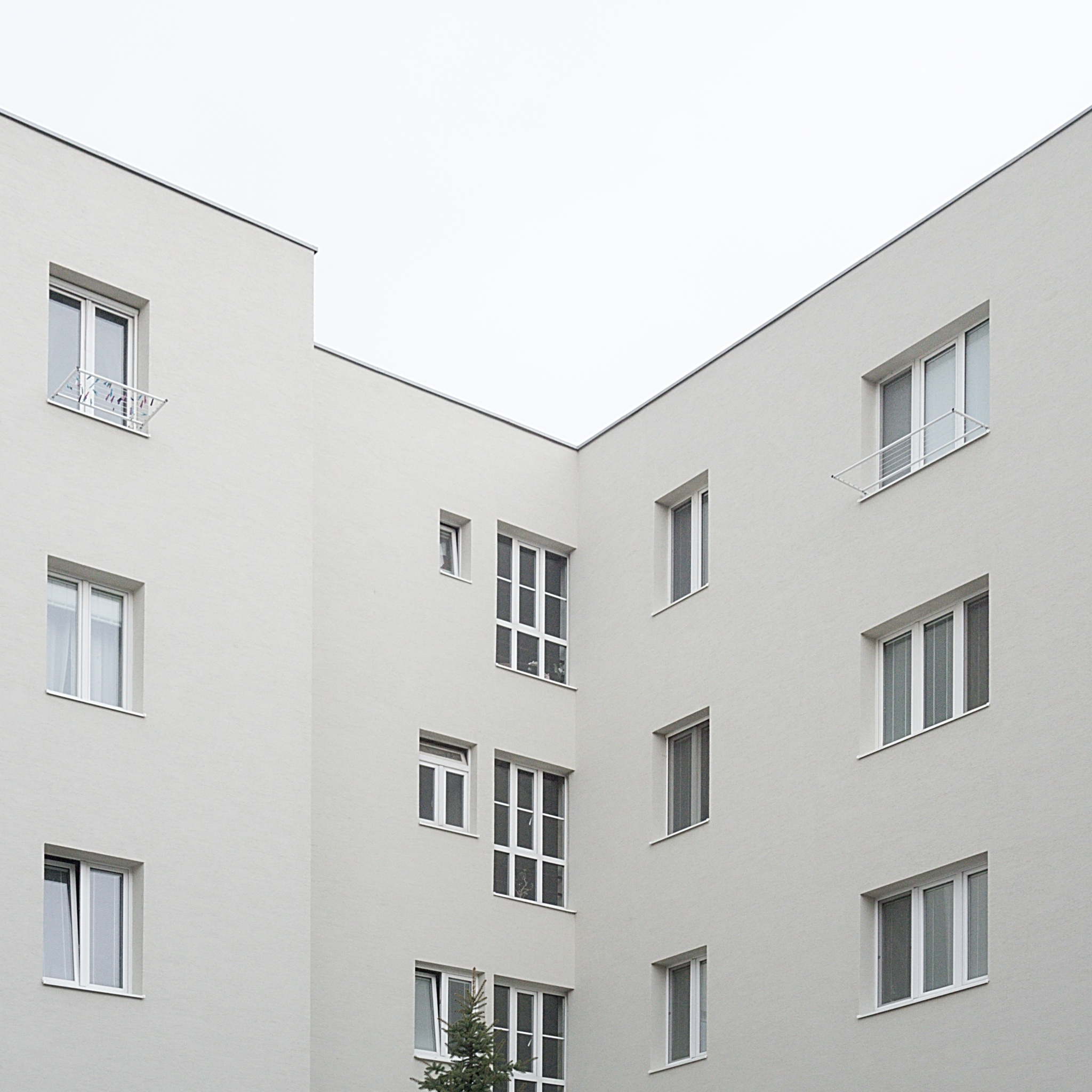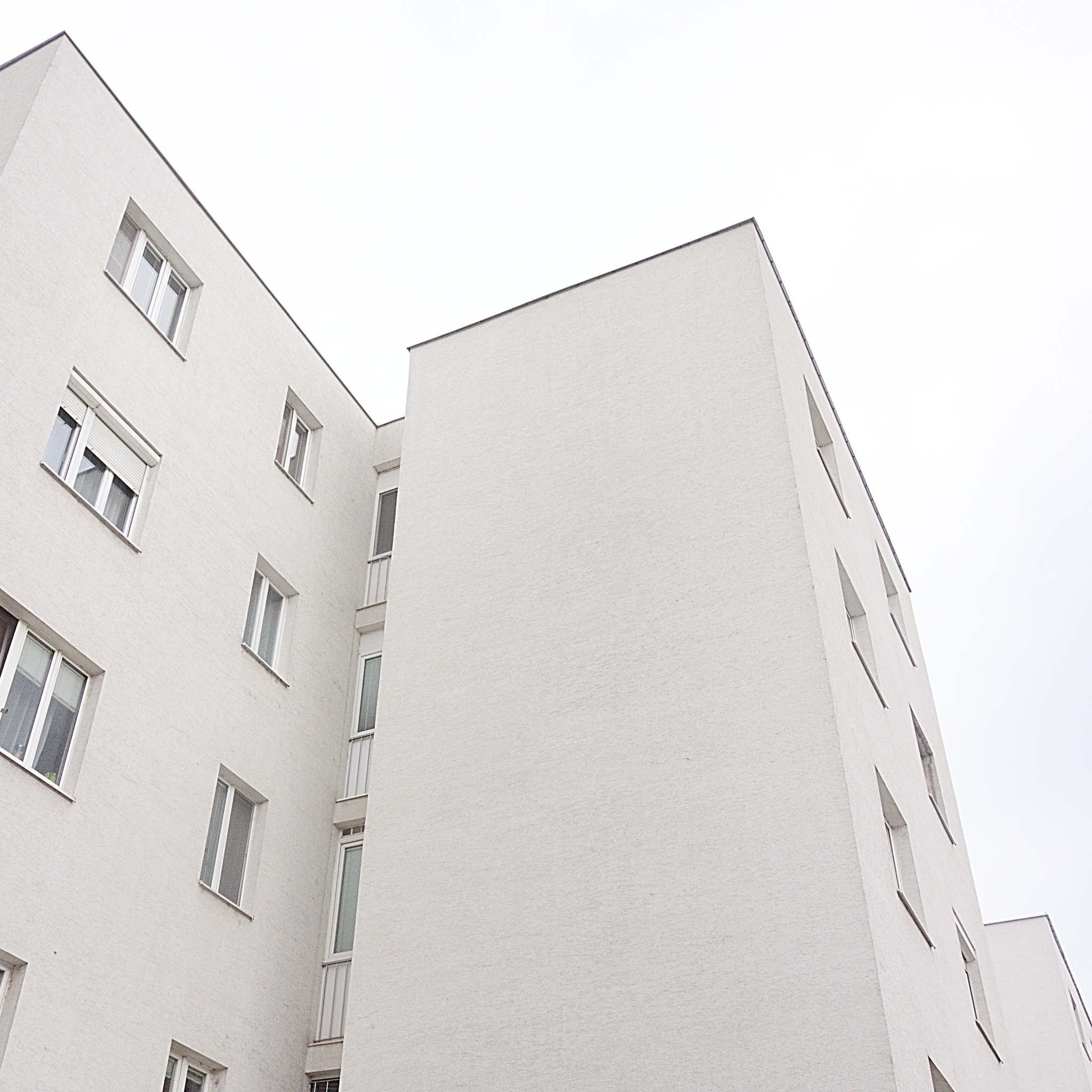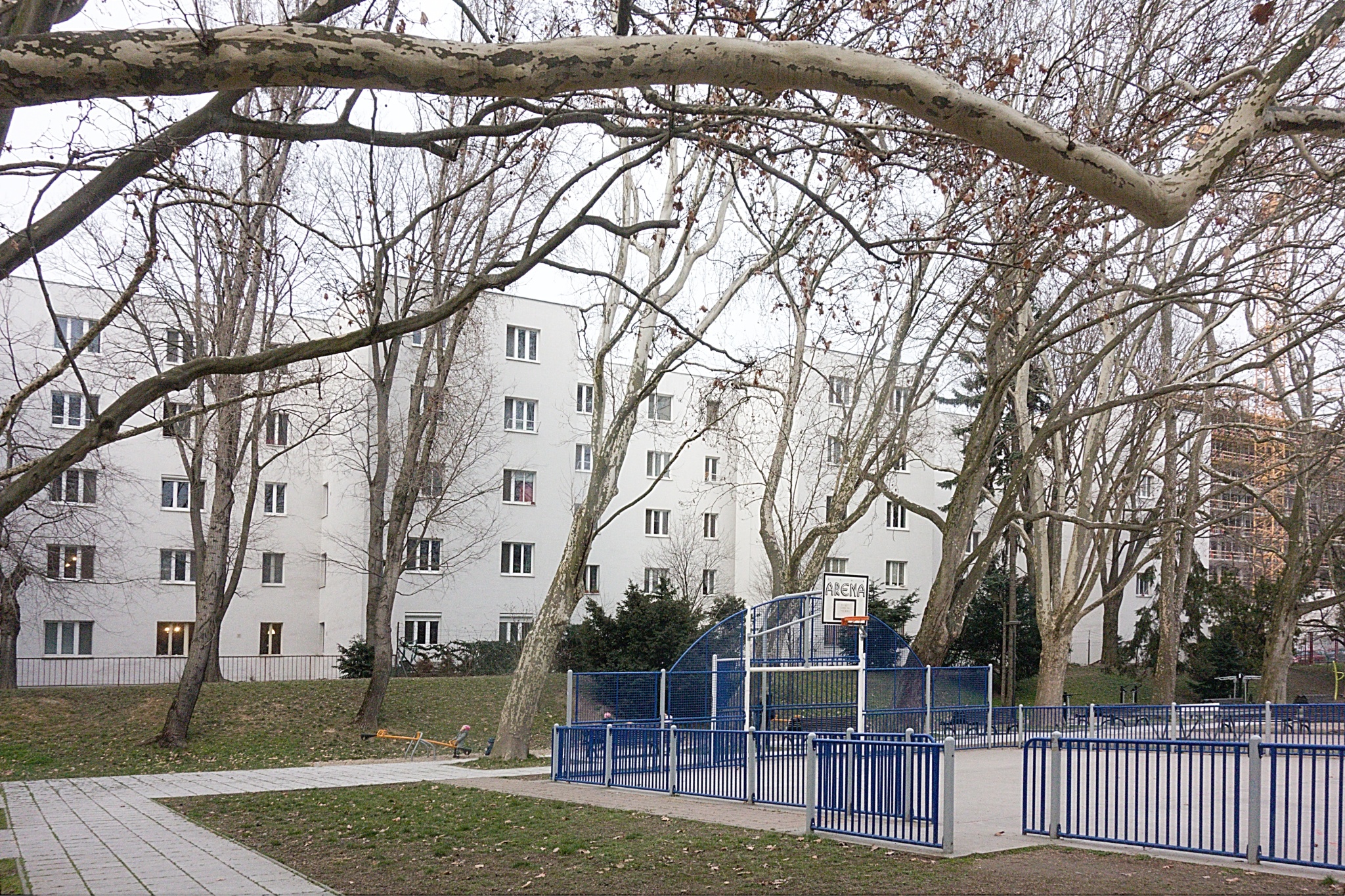 All photographs by Pavel Hache, 2018. Special thanks to Slovak National Gallery for organizing this architecture history walk and to
Martin Zaičko for excellent lecture on social housing projects realized by Weinwurm and his fellow colleagues in Bratislava

.