May I lead you to the shores of a mountain lake? The sky is blue, the water green and everything is profoundly peaceful. Mountains and clouds are reflected in the lake, and so are houses, farmyards, courtyards and chapels. They do not seem man-made, but more like the product of God's workshop, like the mountains and trees, the clouds and the blue sky. And everything breathes beauty and tranquility.
Adolf Loos
Architektur, 1910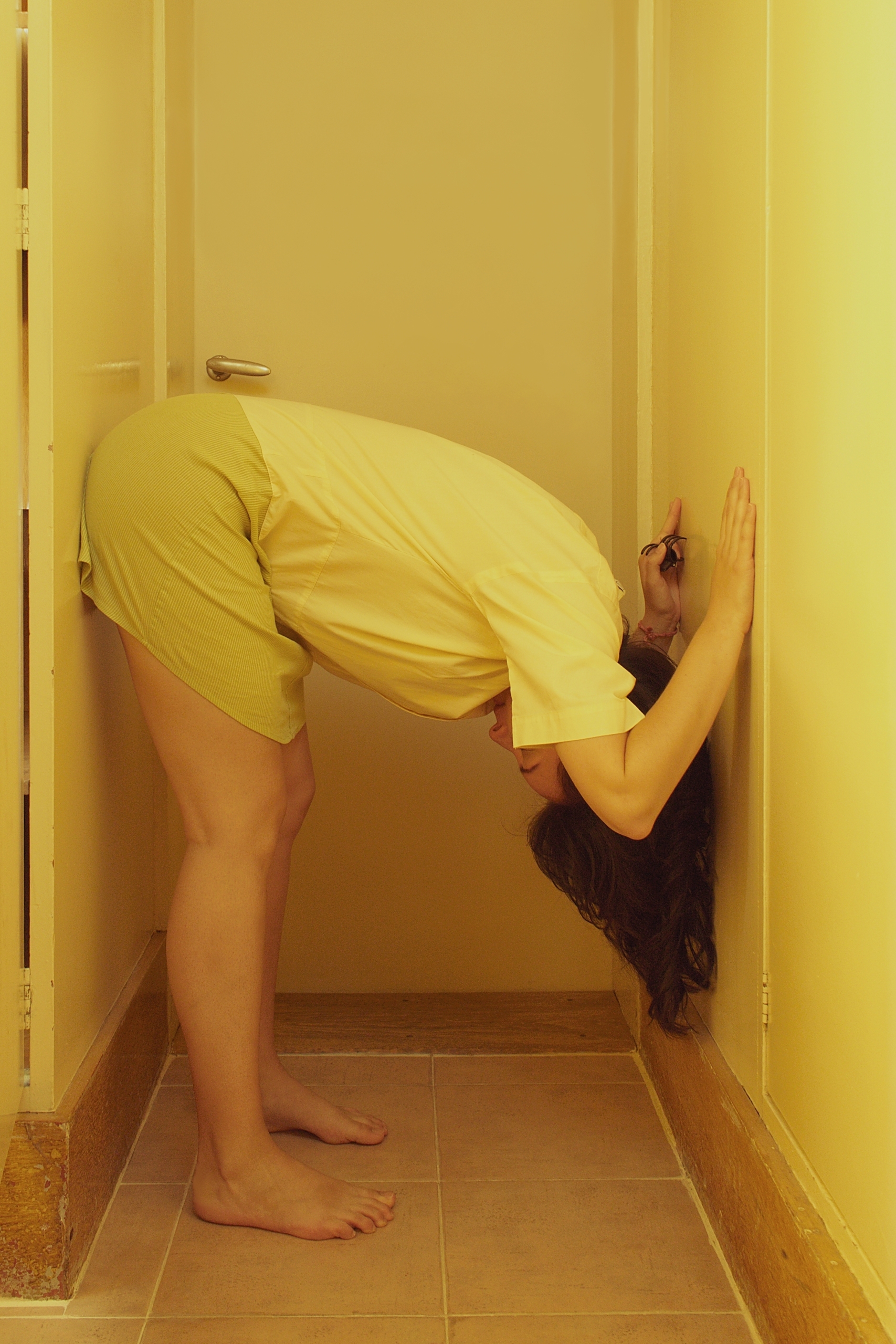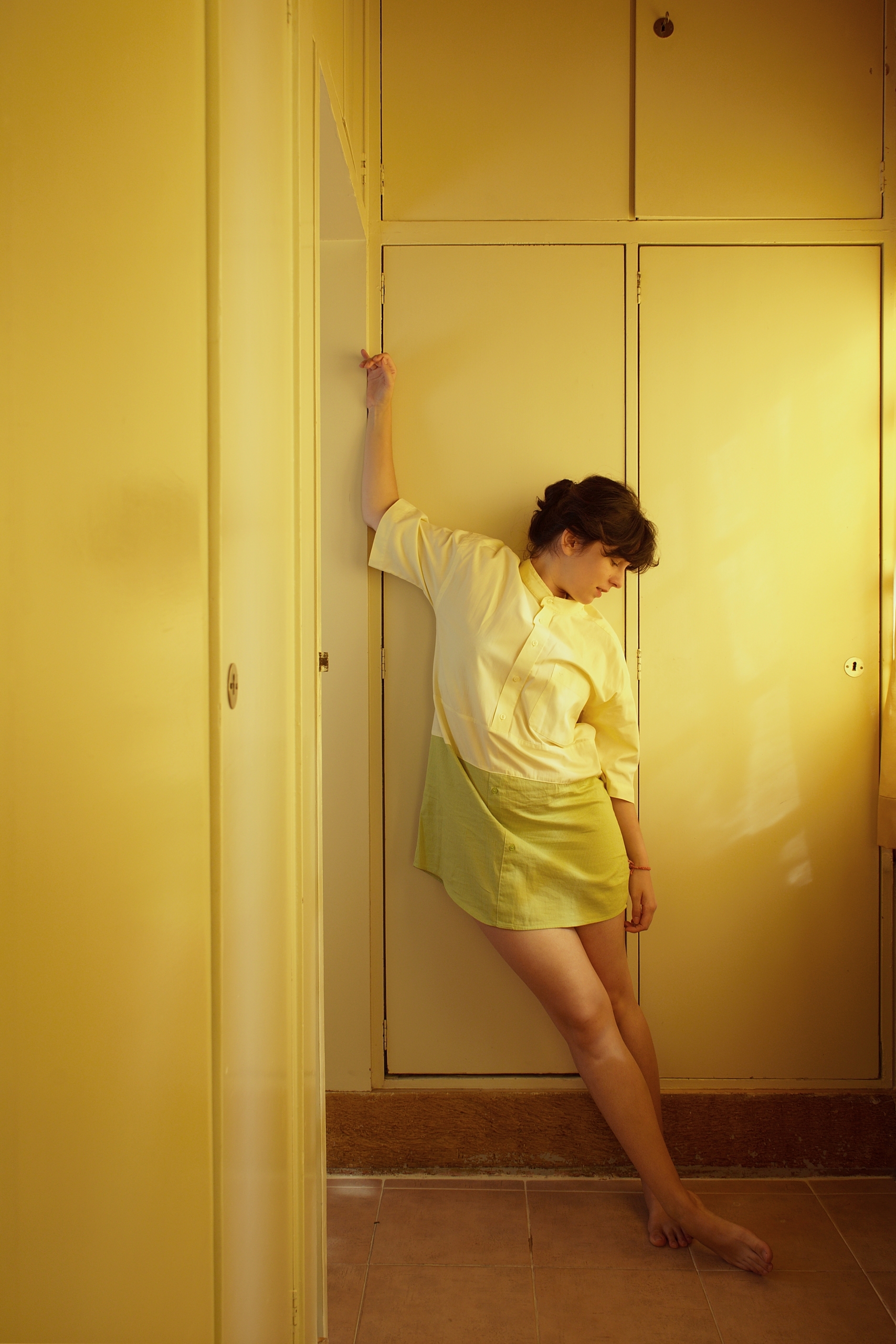 Act III: Descending Staircase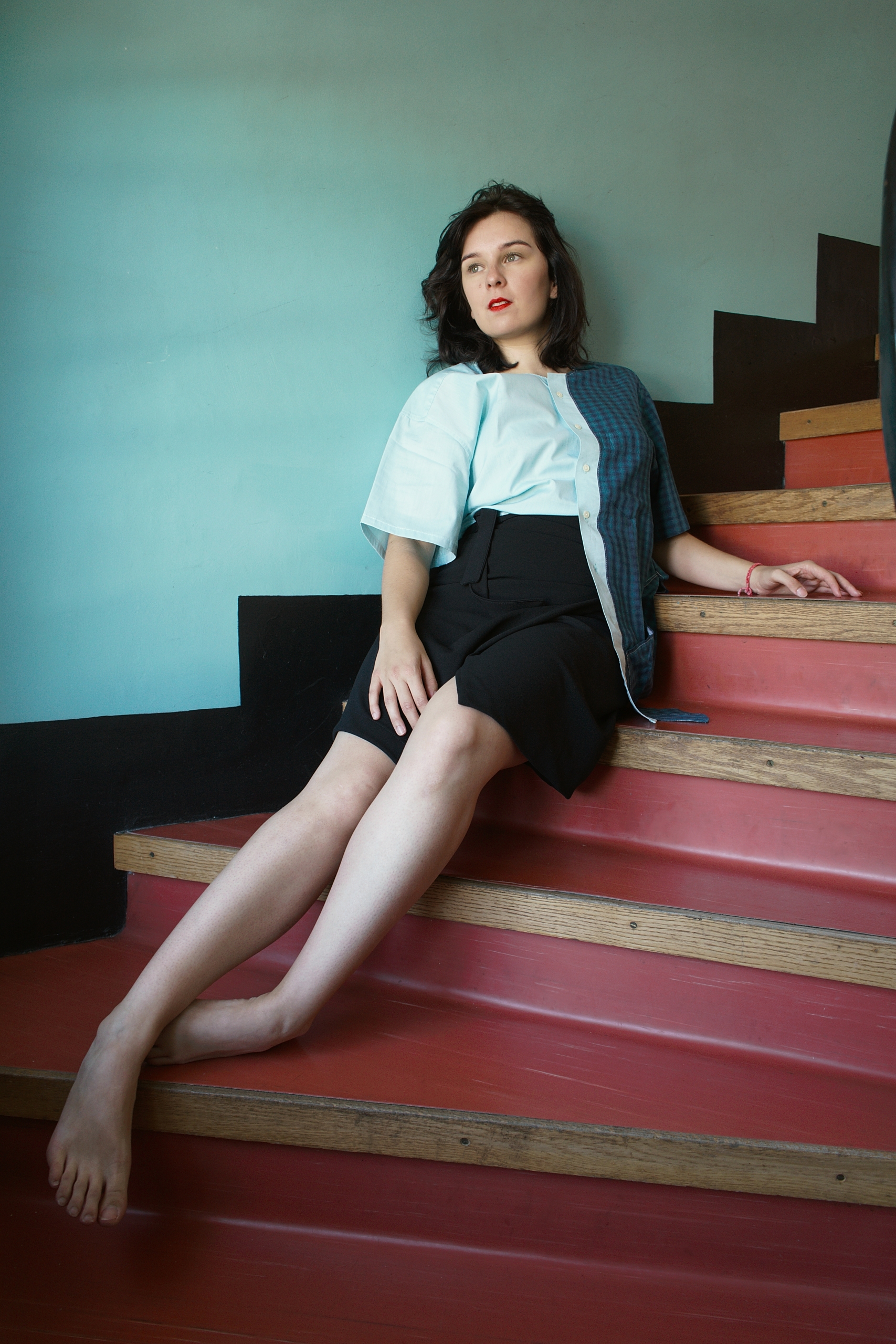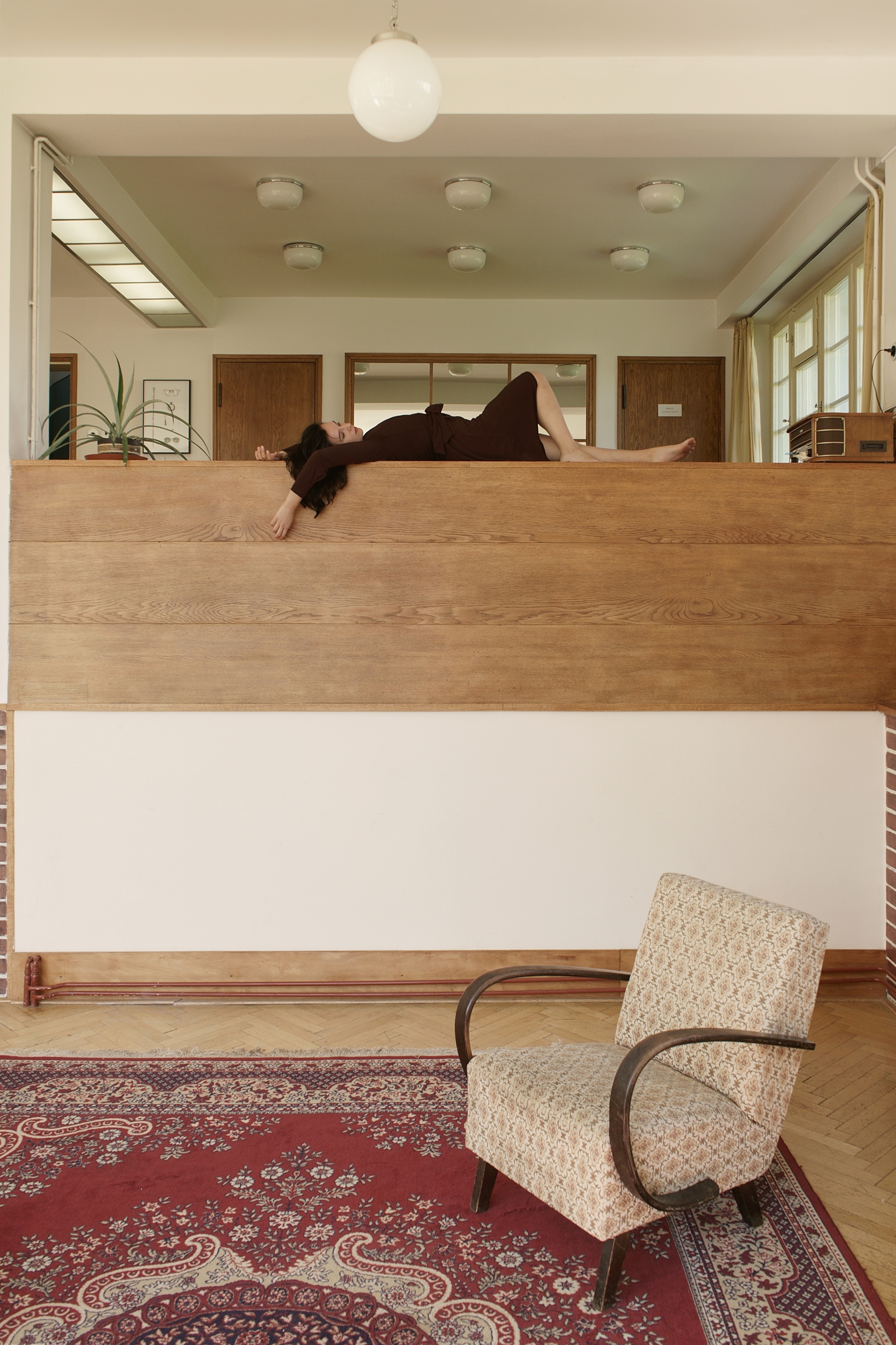 Act VIII: Architect's Muses
Tribute to pioneer of modernist architecture and writer Adolf Loos, a lover of stripped down, clean simplicity.
Read more about the story behind this project here.
Photographs and concept by Pavel Hache, 2019. Model and Assistant choreographer: Monika Stankovičová | Performers: Anatomie v Pohybu (Eva Pospíšilová and Jana Hríbiková) | Lighting assistant: Ivan Málek | Special thanks to Villa Winternitz in Prague for the location and to fashion studio Bagbet for the clothing (Act I - IV).
.